The Membership Committee Has Issued Its Decision: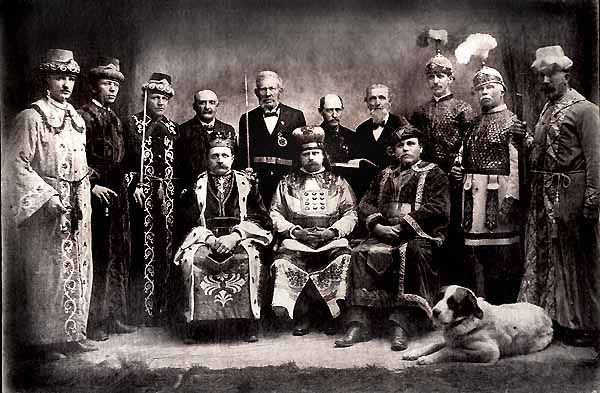 YOU'VE BEEN ACCEPTED AS A MEMBER OF THE AMERICAN MUSEUM OF PHOTOGRAPHY!

Membership is FREE ....joining is EASY... and best of all, there's NO INITIATION CEREMONY!
Membership Benefits
Free or discounted admission to photography trade fairs and events
Members-Only Previews of the Museum's New On-Line Exhibits
Museum News by eMail
And More!
Get your FREE Membership Now! Just fill in the blanks below and click "Subscribe" when you're done.

Free membership is available for a limited time. Benefits are subject to change or cancellation at any time without notice.

---

Copyright © 2001The American Photography Museum, Inc. All Rights Reserved.